| | | |
| --- | --- | --- |
| | | |
Ye Japha Fidela Surayya
female, single, young...and still growing ...
... here are a few pics from her time as puppy: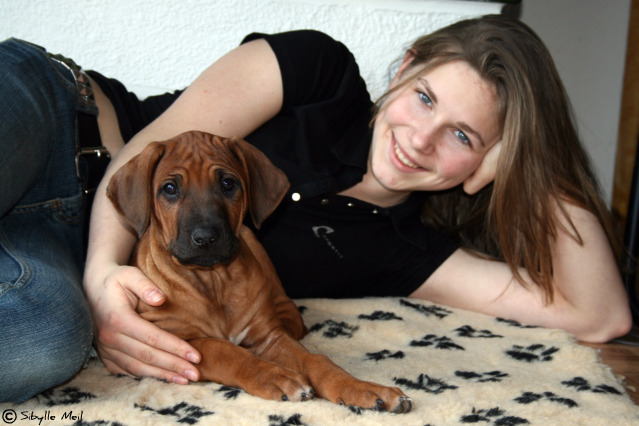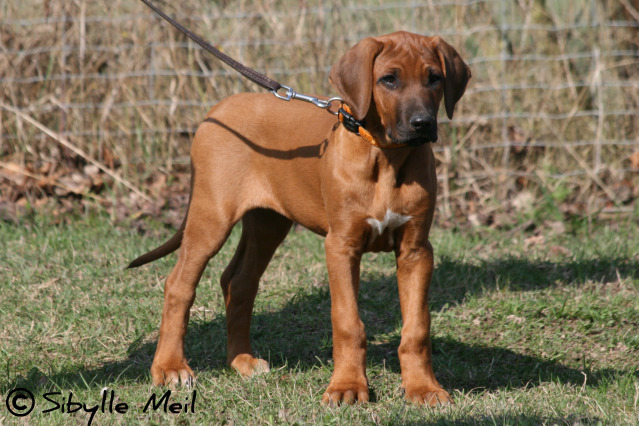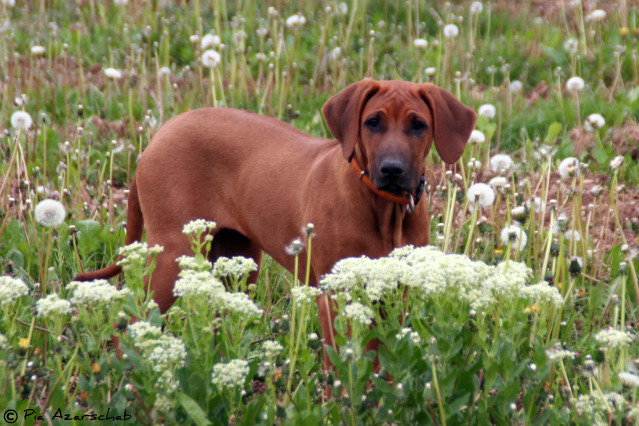 Surayya was born on January 2nd 2010 in the Kennel Ye Japha of Heike Will and Peter Obschernicat. She comes from a very interesting line-breeding between Multi Ch. Ye Japha Diketi und Shangani Dundubala Weltevreden. For many years we have kept track of the development of her ancestors. Now we are very happy and grateful that Heike and Peter entrusted this little, beautiful and charming girl to us.
In due time we will report anymore about Surayya's development on this side.